We are a Dallas-based online digital agency that serves companies who want to grow their businesses online. We use our technical skills, ingenuity and creativity to help our clients meet their goals.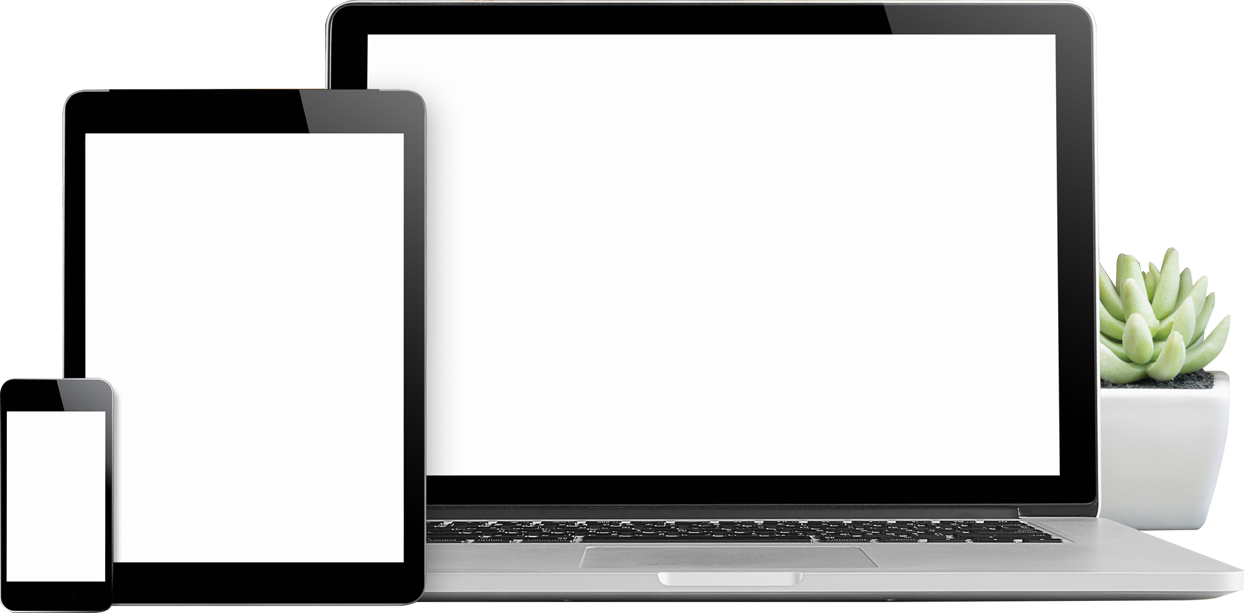 Our digital design experts start with the goals you have for
your website and then walk backward through the user
experience. Strategically, we create the pathways that achieve
the goals you want potential buyers or clients to meet.
Culture Red builds brand loyalty through the power of brand experience. Accordingly, our award-winning branding experts create strategic, on-point brands that can achieve your business goals.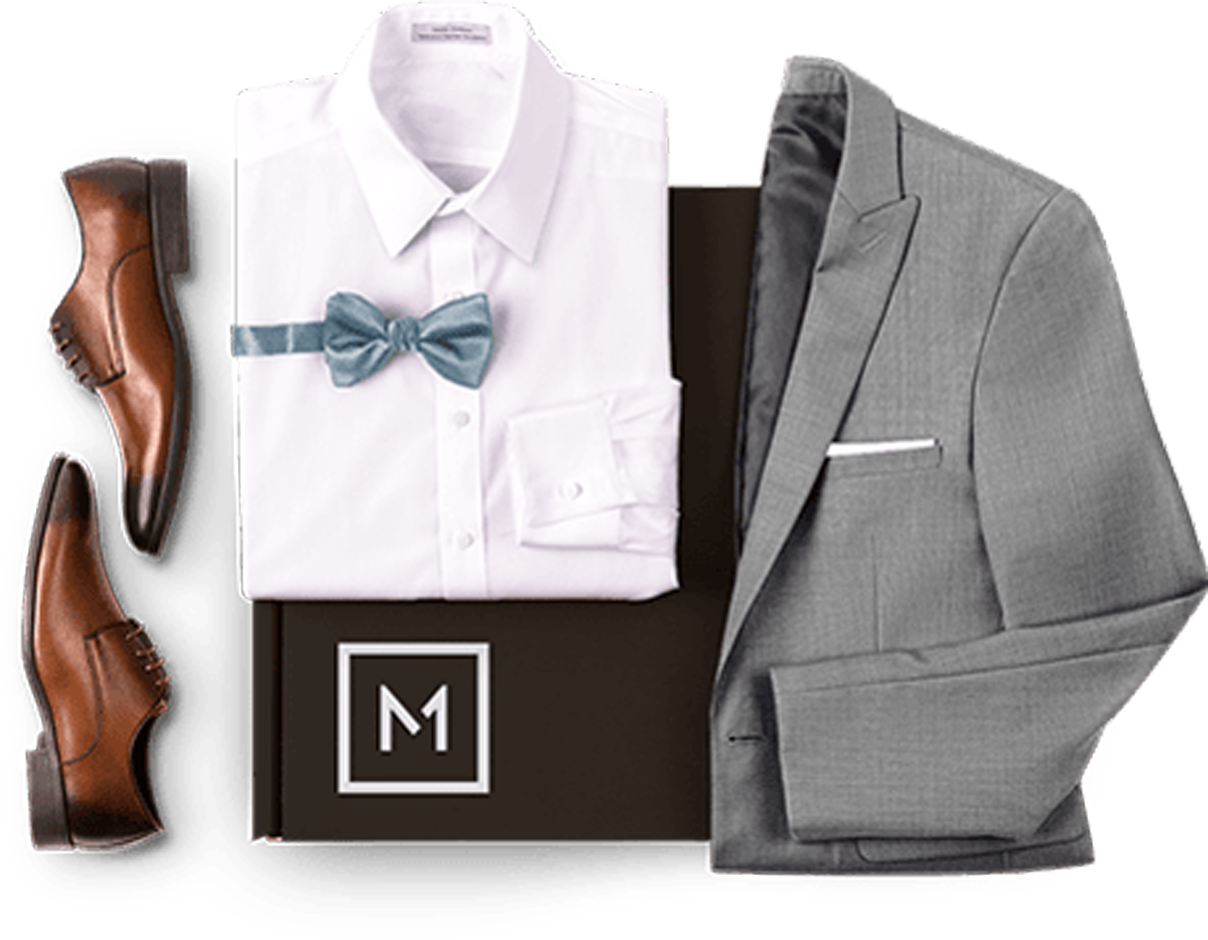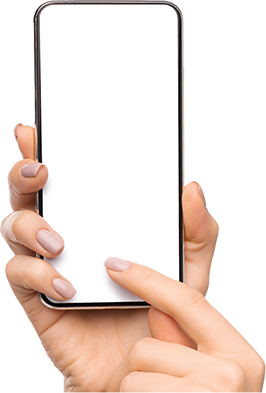 Take your client's interaction with you to the next level. We develop native apps and online software. We listen to your vision and help you develop a strategy and a plan for best uses and offer suggestions that will allow your apps and software to grow with your business.
If you're paying-per-click for your online visibility, you're paying 5 to 20 times more per visit than you need to. Our SEO team has helped over 11,000 businesses stop their PPC, and typically sees 5 times more traffic to their site (at 1/3 of the cost). After two successful decades in online search marketing experience, we feel confident there is no better marketing value than organic search traffic.