THE CLIENT
ATWOOD & MCCALL
Atwood & McCall, PLLC: attorneys specializing in corporate and business law.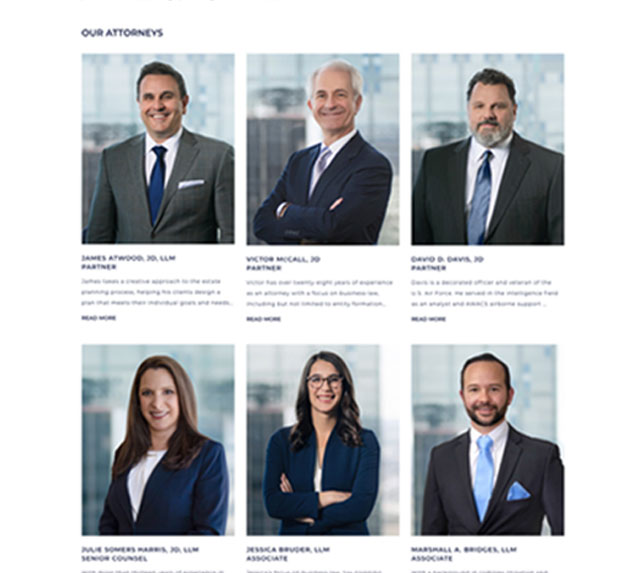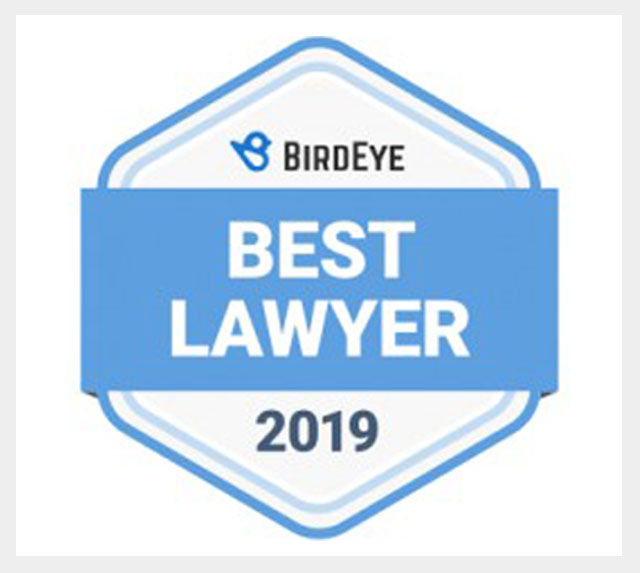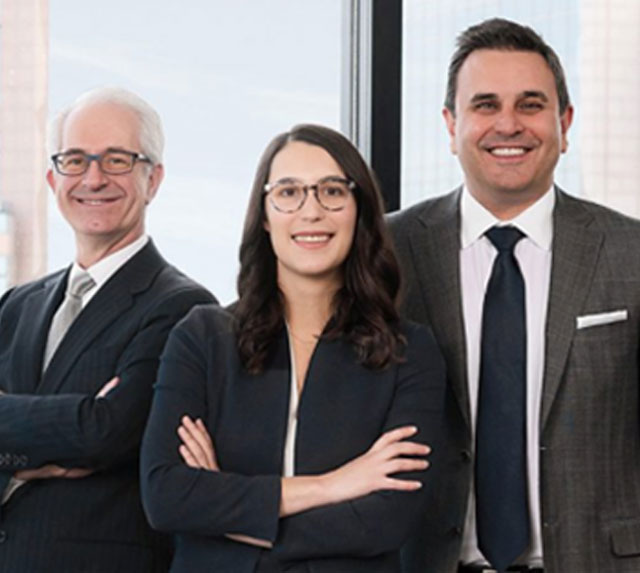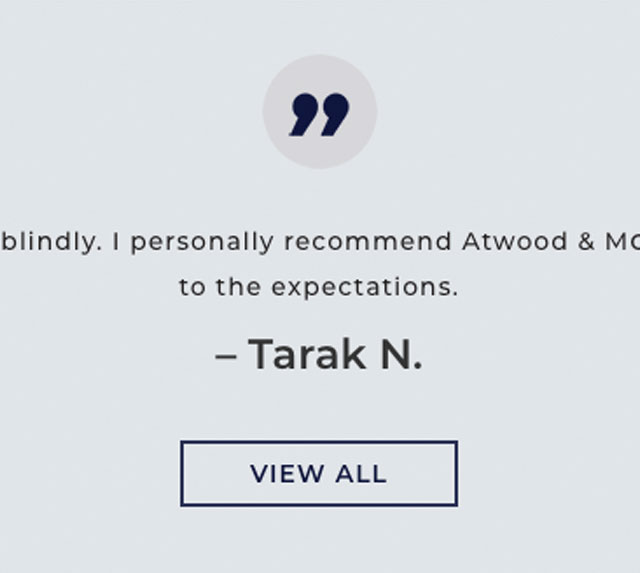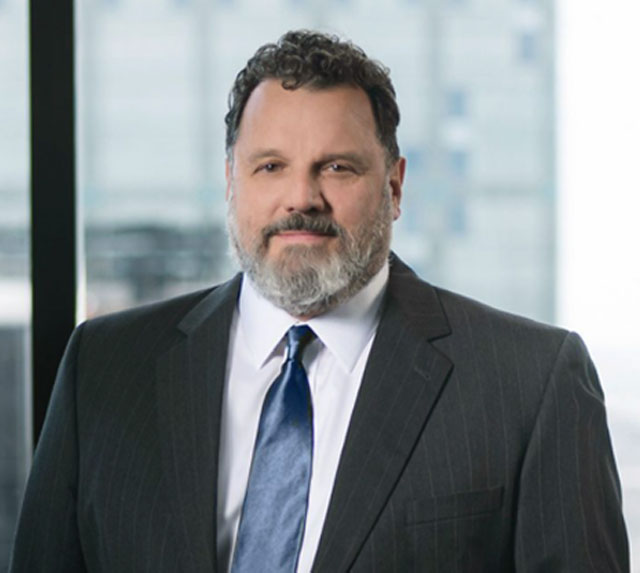 Atwood & McCall has successfully settled/tried litigation cases, saved clients millions in taxes, and preserved legacies through strategic planning, structuring, and negotiating. Their online presence did not reflect their success.
Culture Red worked with Atwood & McCall to build a new brand identity. We were tasked with hiring a high-end portrait photographer to create the visual representation of their firm they could take pride in. In collaboration with our client, our writers created the tagline "We Listen. We Partner. We Champion." and then the project seemed to flow from that singular statement.