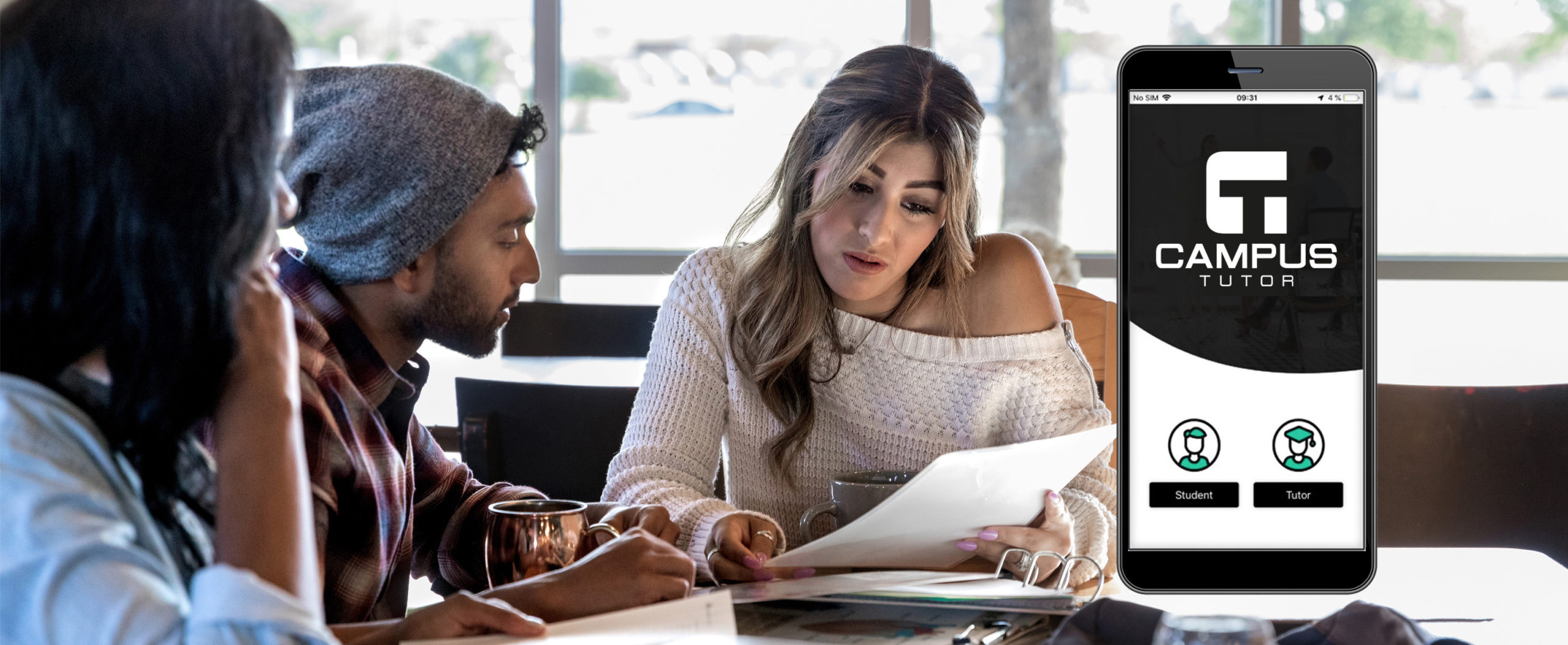 Campus Tutor connects university students with one another to facilitate the performance of offline tutoring sessions.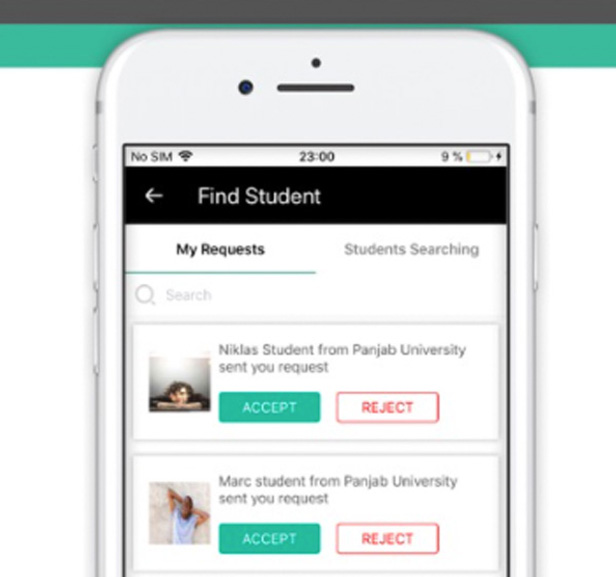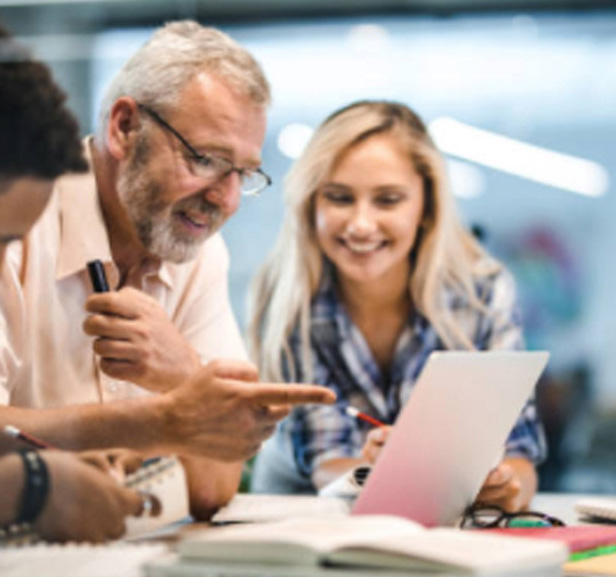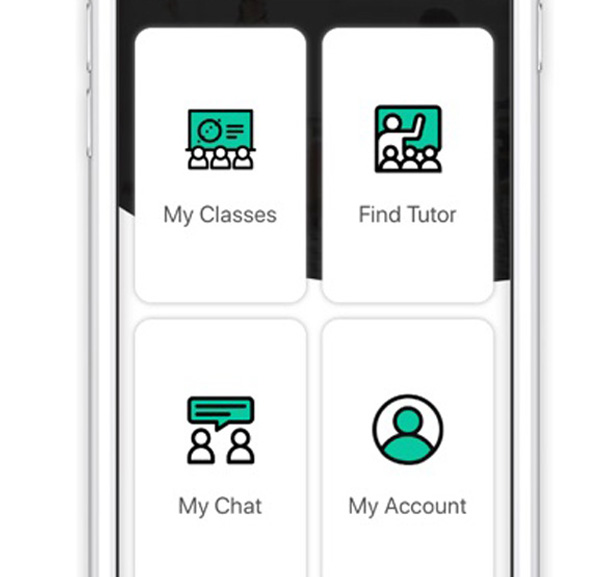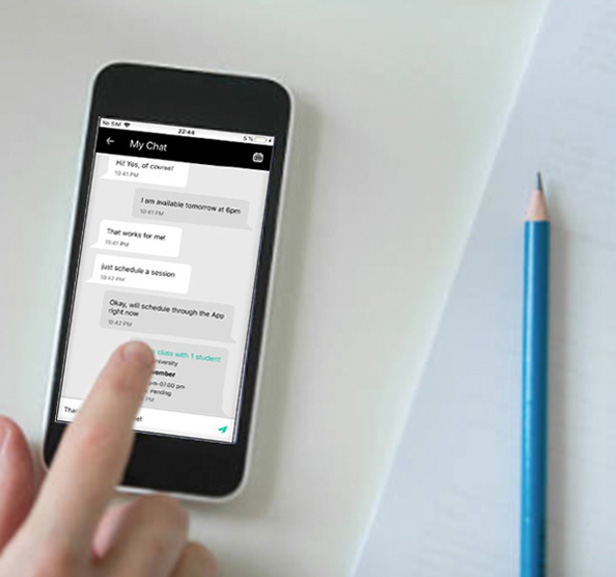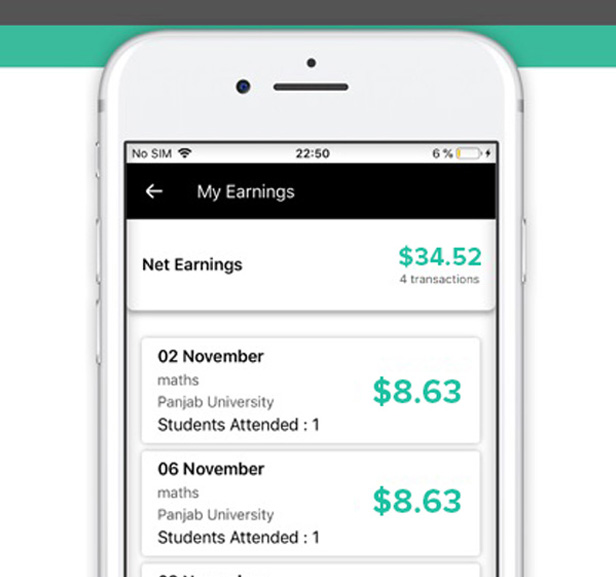 Through the app, users can sign-up as both a student and a tutor. The platform is exclusively available in pre-selected universities and each tutor is verified by one of our Campus Tutor representatives.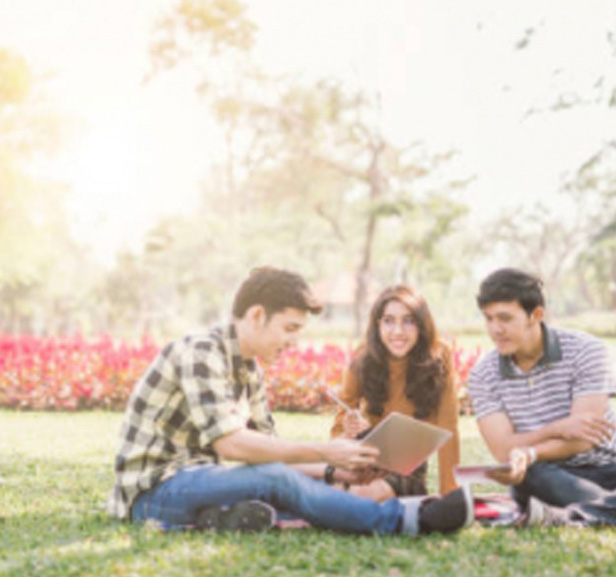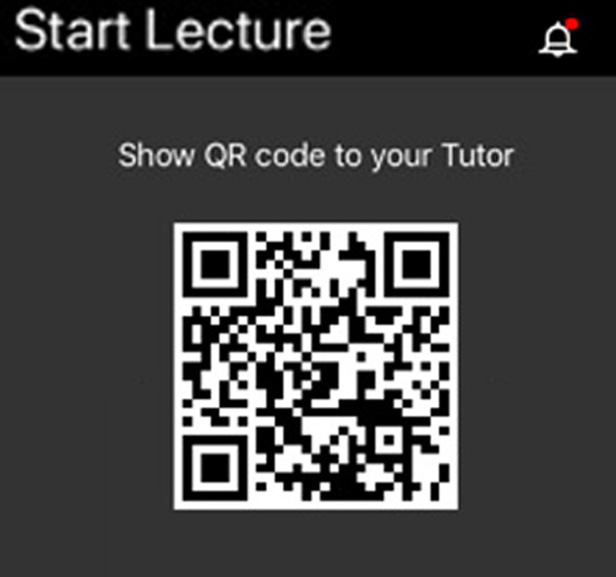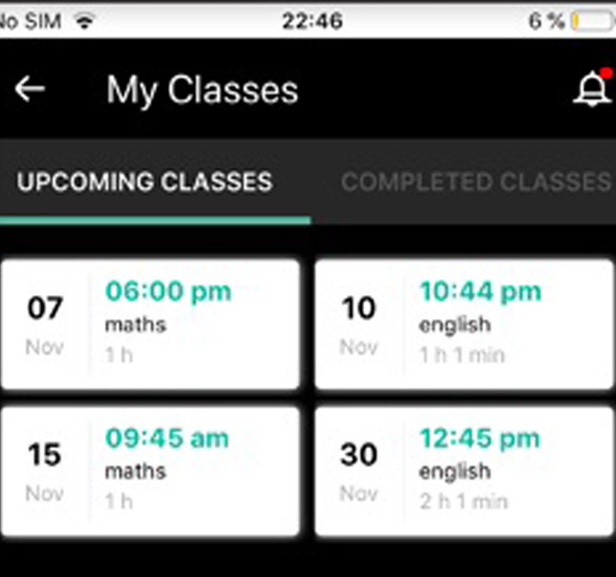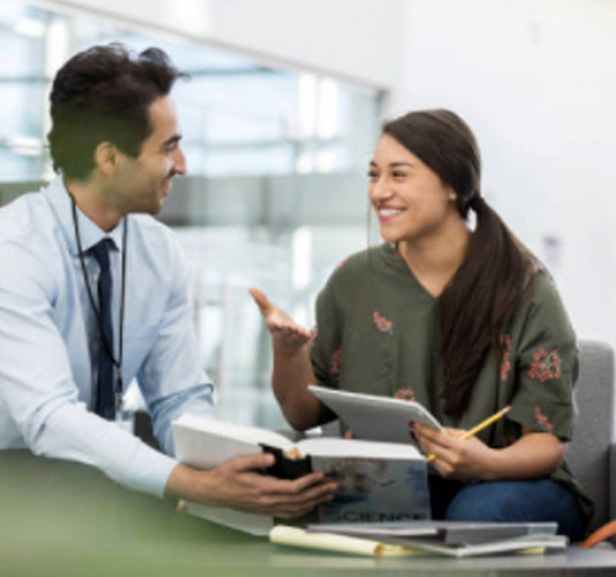 Student's can sign up to find a tutor on their campus or sign up to be a paid tutor. During sessions, students can invite friends to sessions and share costs.. After sessions, students are asked to rate their experience.