Capra Foods is an industry forerunner in sustainable farming.
They have developed and deployed the only guidelines for
regenerative agriculture in the United States.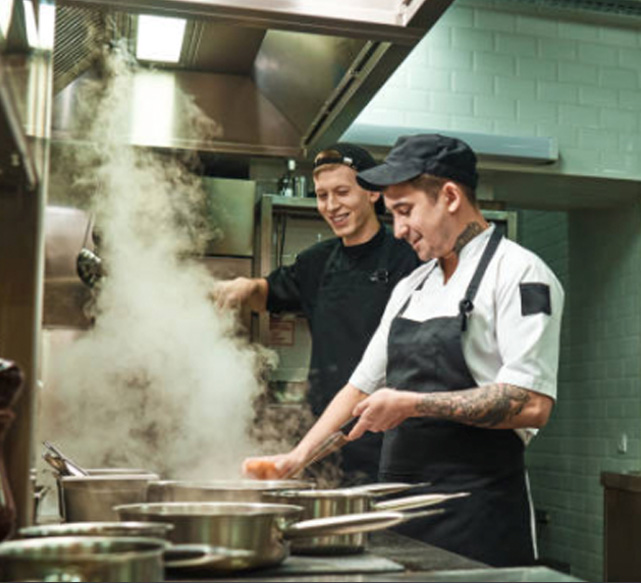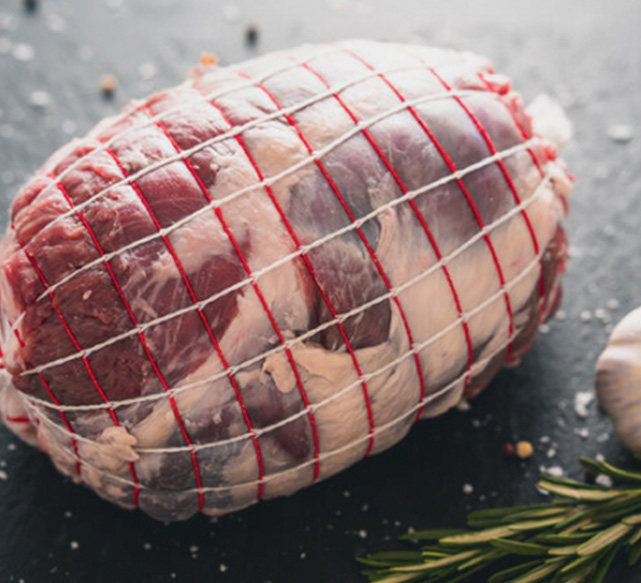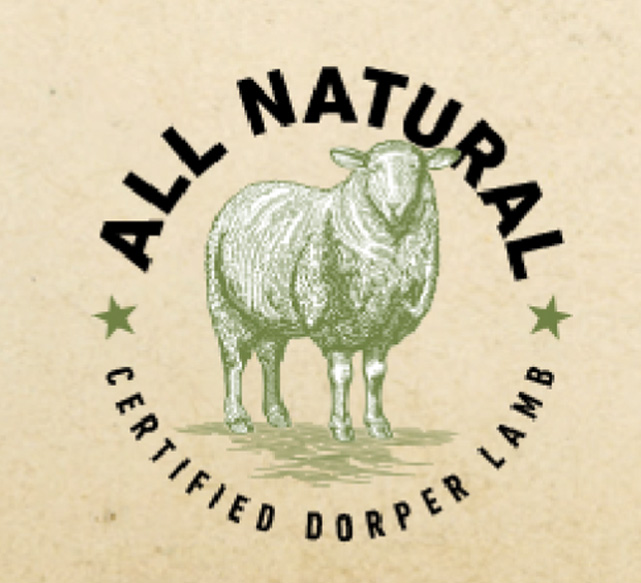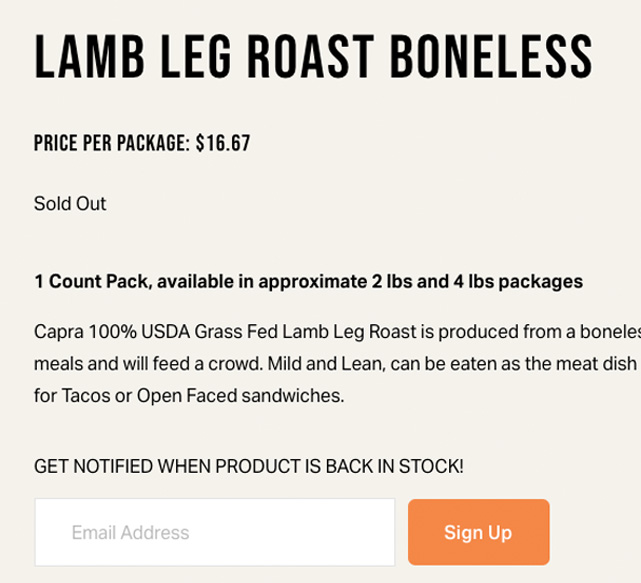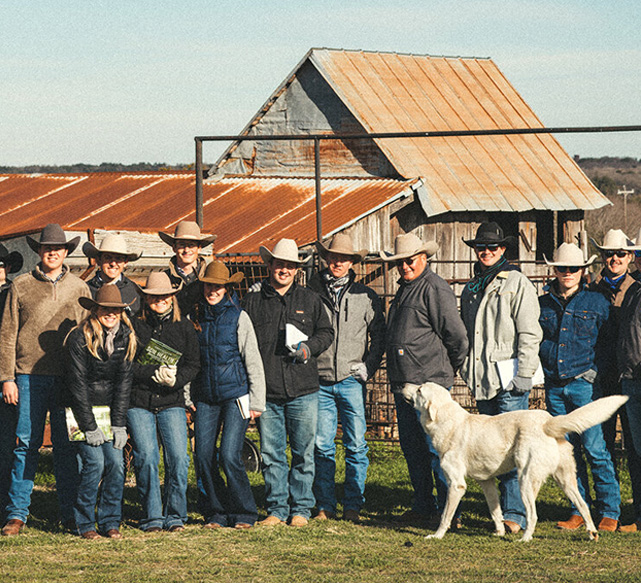 When we got the call, we quickly learned Capra Foods was suffering from a probelmatic online identity crisis. This group of Agricultural savants were trailblazers and innovators in their field — and their simple website failed to reflect that. They needed help… and they needed that help to be eCommerce.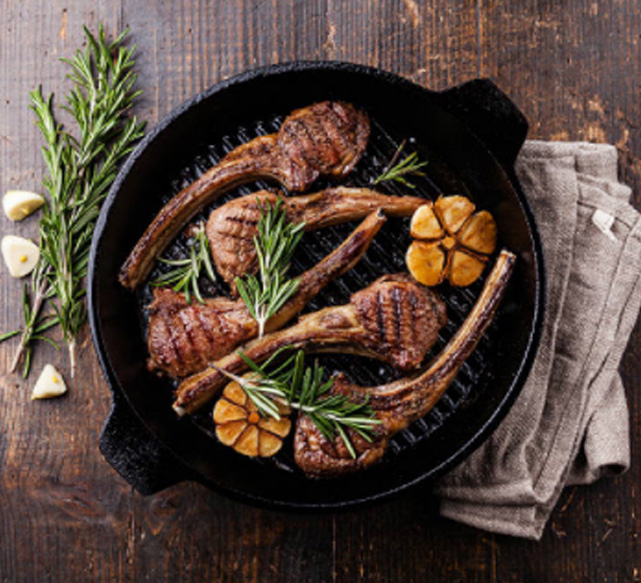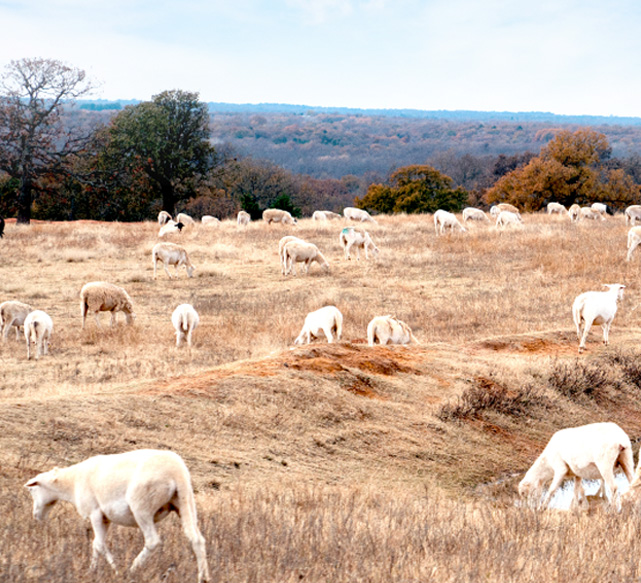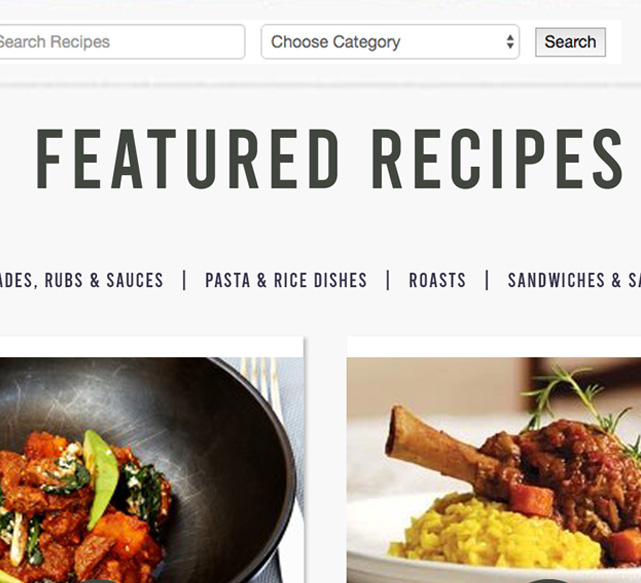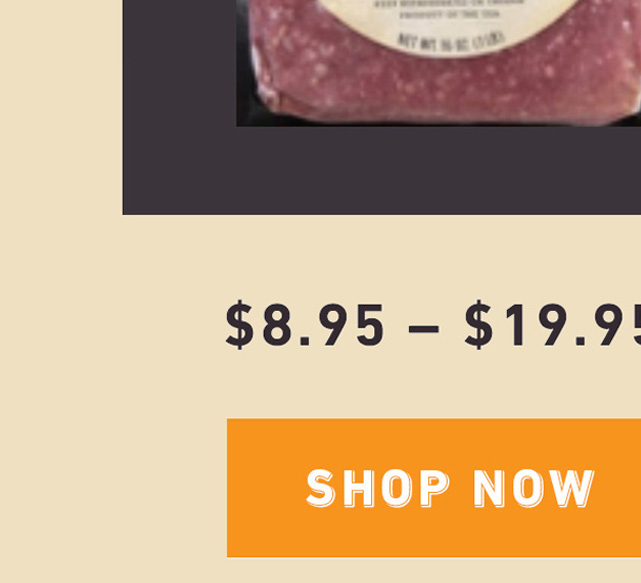 It was important to Capra that when Culture Red revamped their online identity we maintained the rustic authenticity that was their corporate culture. We worked with Capra and a professional photographer to create original, captivating imagery that told a story and drove sales. Culture Red built multiple, strategically engineered funnels — with several redundant click opportunities and intentional visual cues — to assist visitors in meeting the goals of the site we had for them: buy or contact a Capra representative. It worked. Done.