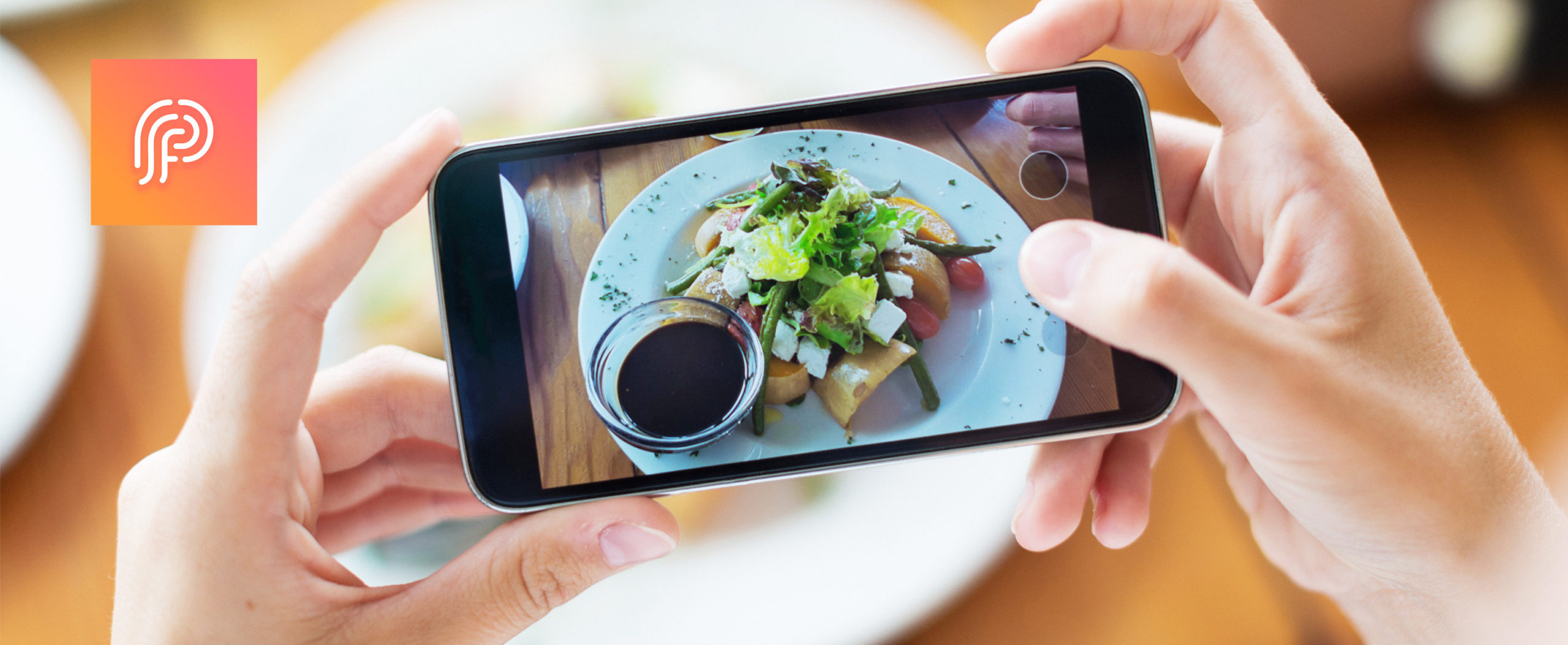 FoodPrint™ lets you Log your meals and track your nutrients the easiest way possible.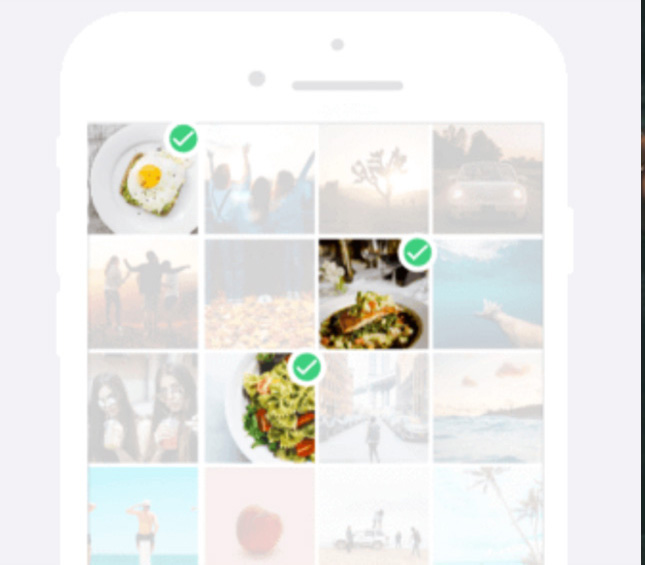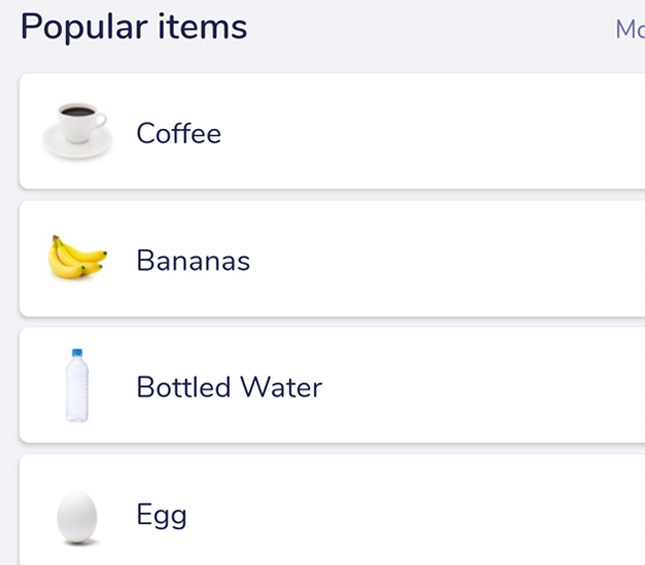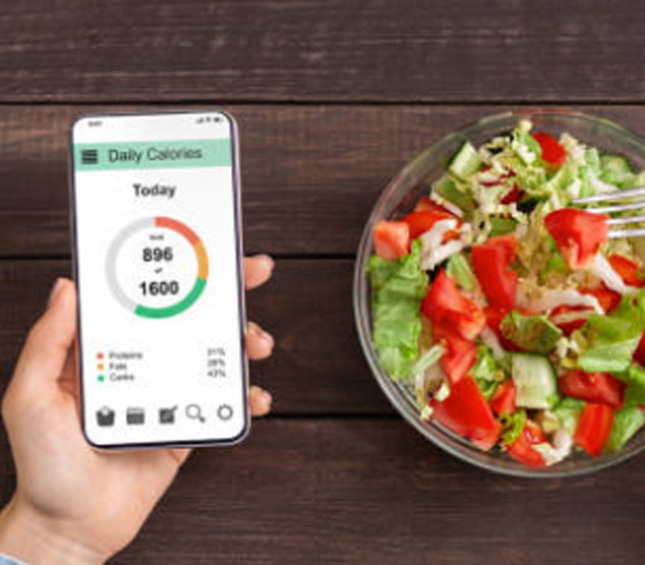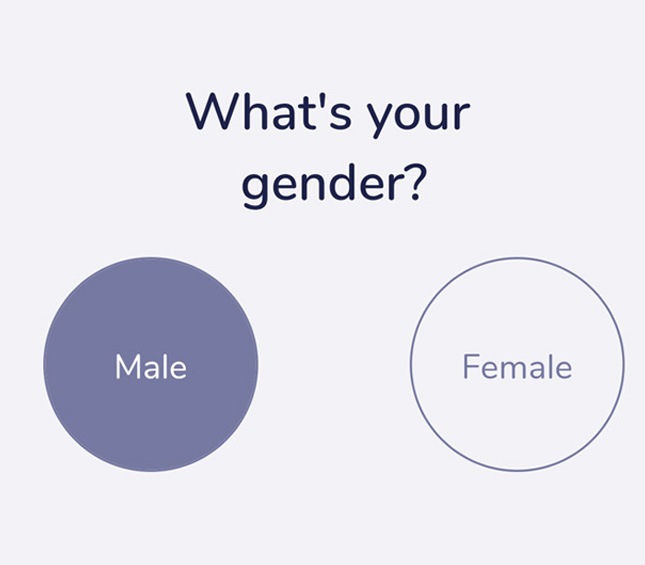 We've all got health goals, but sticking to them isn't easy. Whether it's tracking your calories, making sure you're eating enough fiber, getting in that 30 minutes of exercise, or just diversifying your meals, FoodPrint's gives you the power and tools to become a healthier you.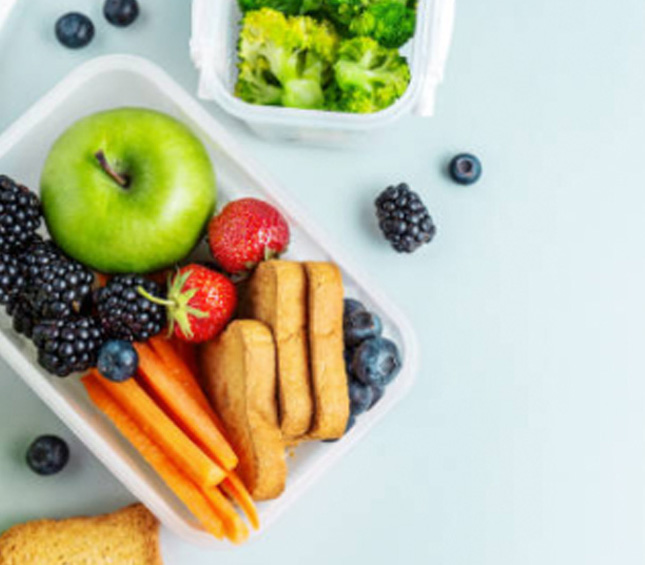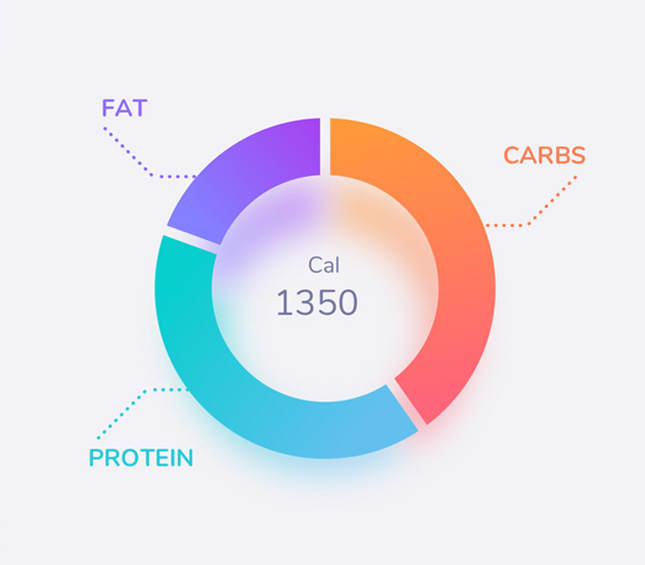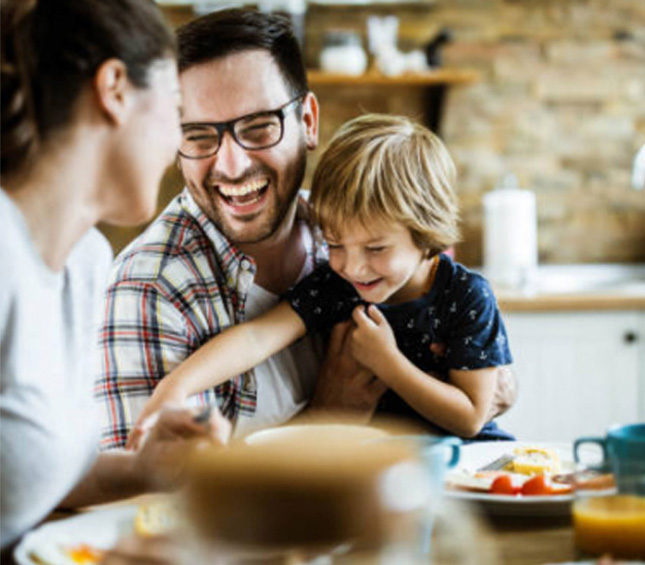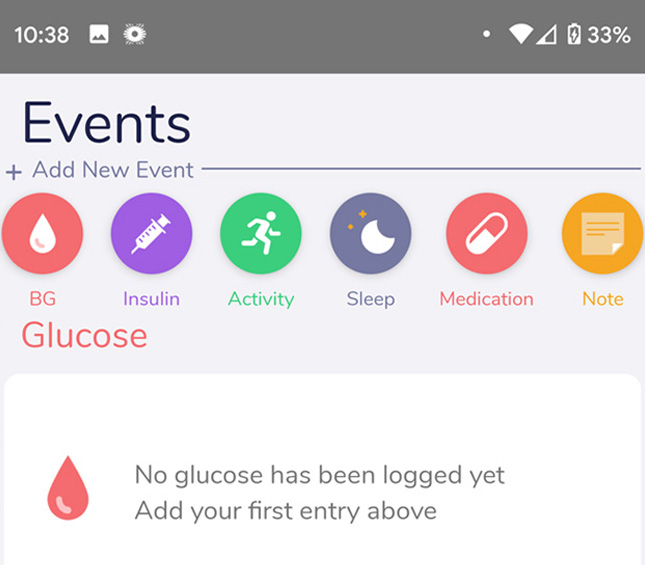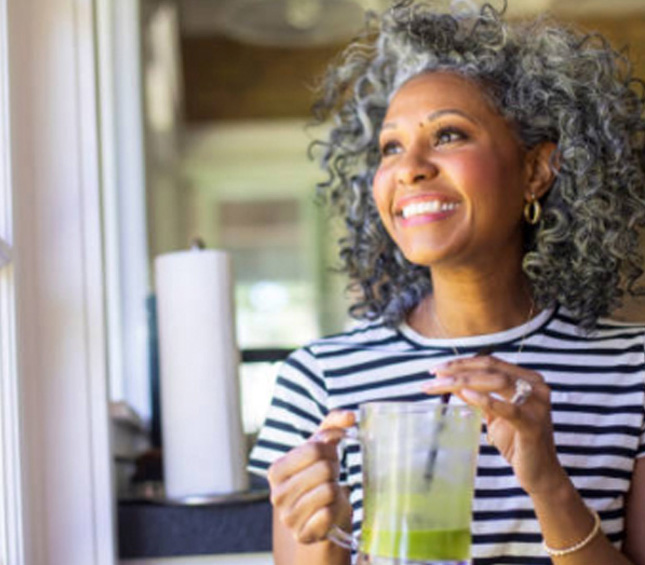 FoodPrint's easy-to-use app gives you a full overview of your nutrition as well as insights into your habits and lifestyle choices— to help make those goals feel just a little bit closer.