The on-the-go toothbrush with a tube of toothpaste, toothbrush, floss, mirror and rinse cup all-in-one.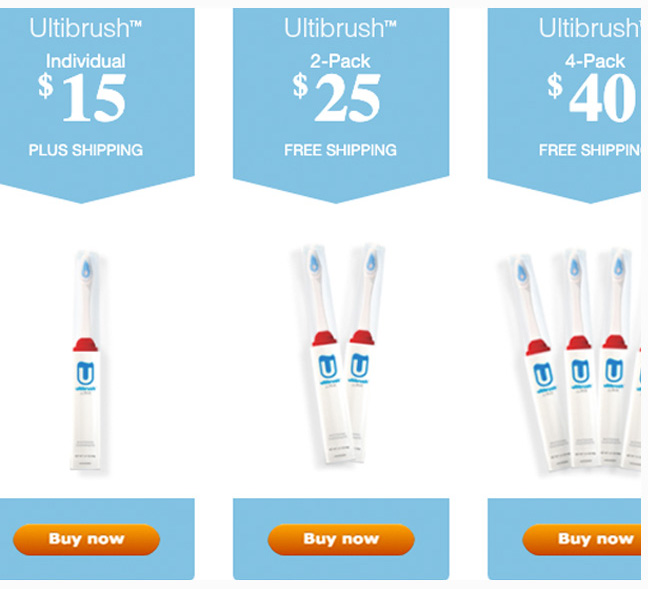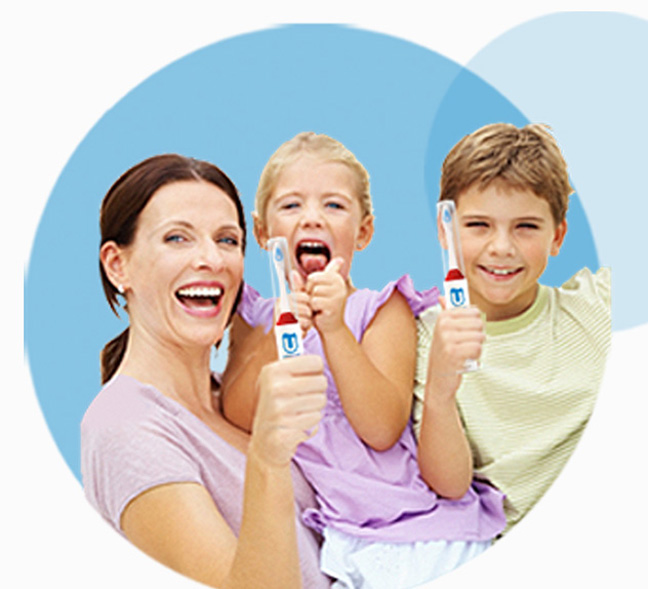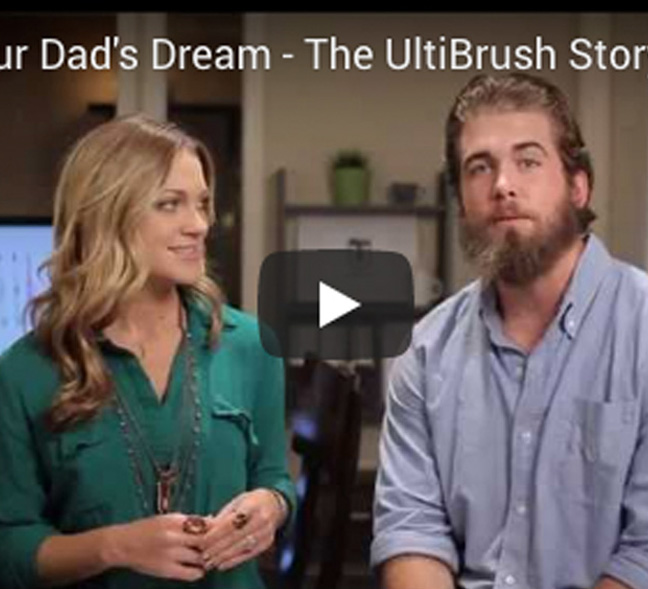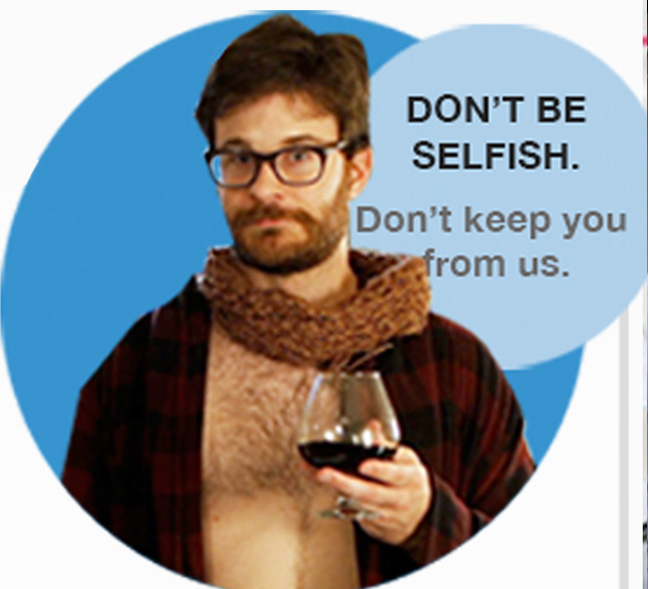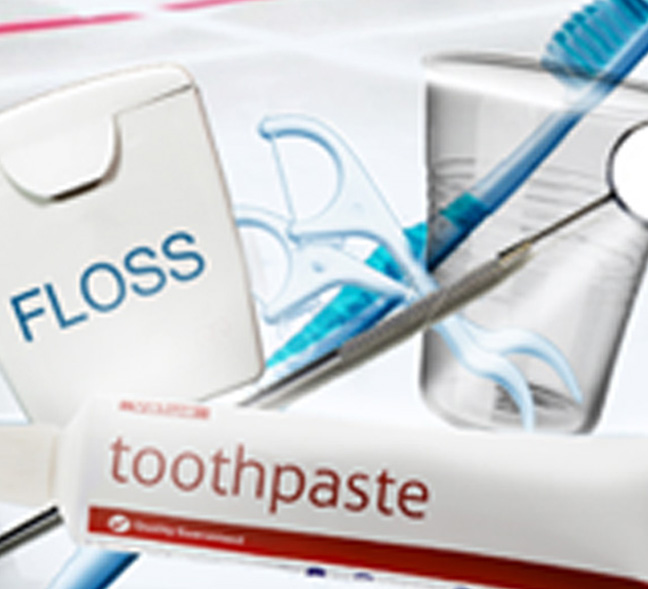 Ultibrush needed an online identity… Stat! Culture Red worked to create it. We developed the look-and-feel for the product, website, collateral materials and more. We worked with an Austin, TX based film studio and incorporated commercials, educational and how-to videos.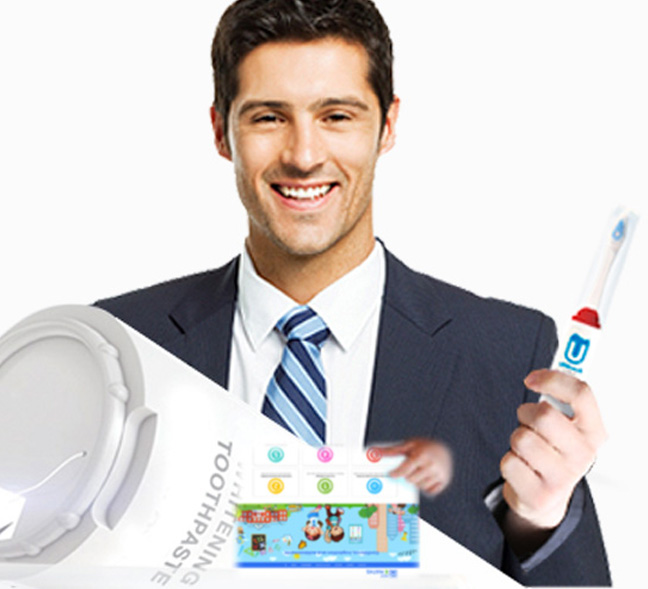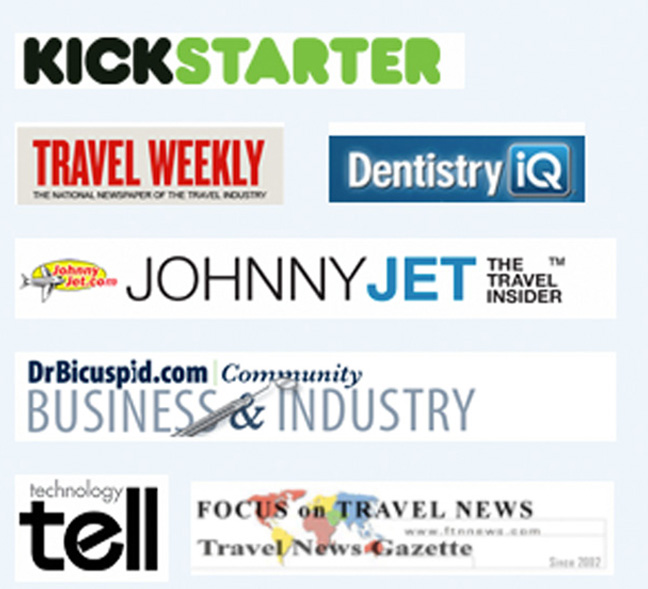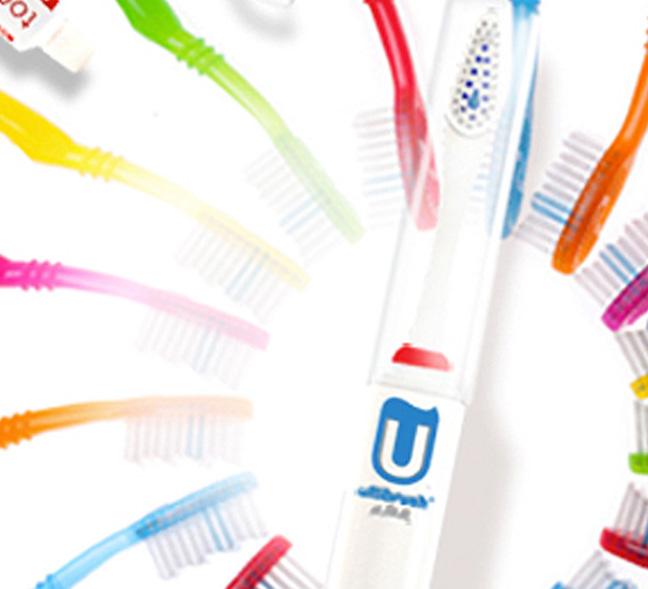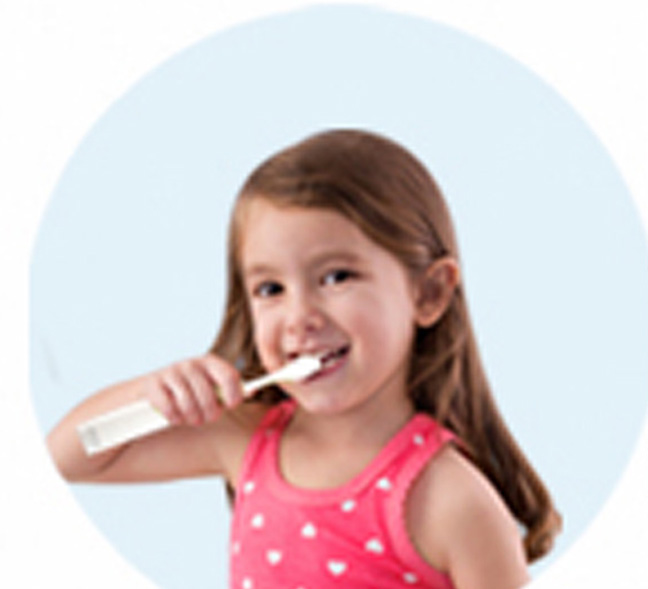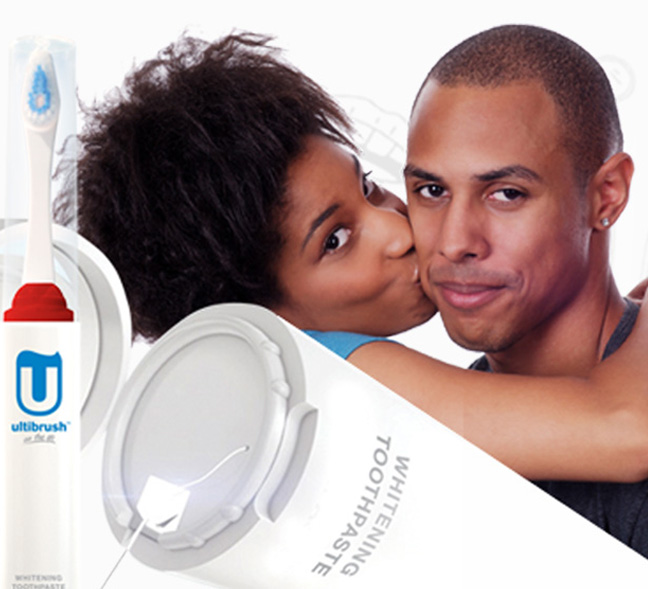 There's an Ultiibrush for sale in a Walgreens near you. Shabam!