CoveMark Investment Mgt, LLC is an investment management company. The Company focuses on real estate, energy, and private equity in the State of Texas.
CoveMark was Founded in 2012. Since inception, the company's structure has grown to include a number of private investment funds, which have collectively distributed more than $5 million to investors. It was past time they needed an online presence that reflected their level of success.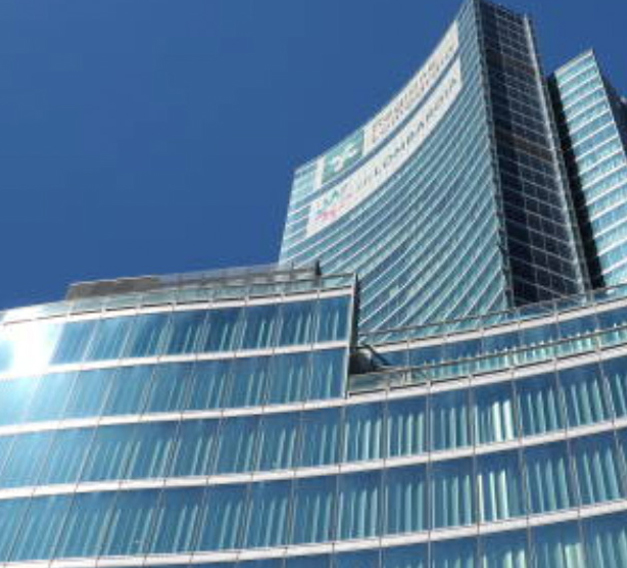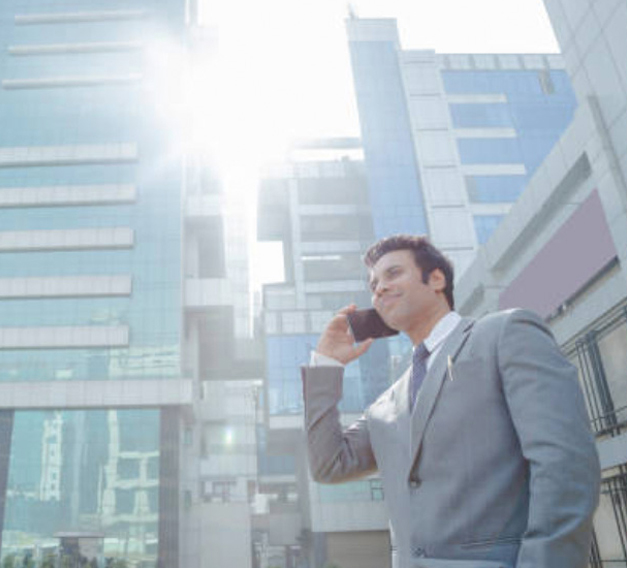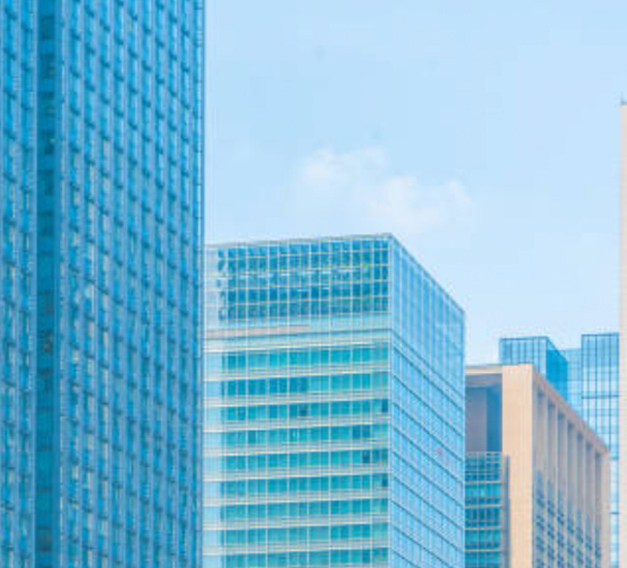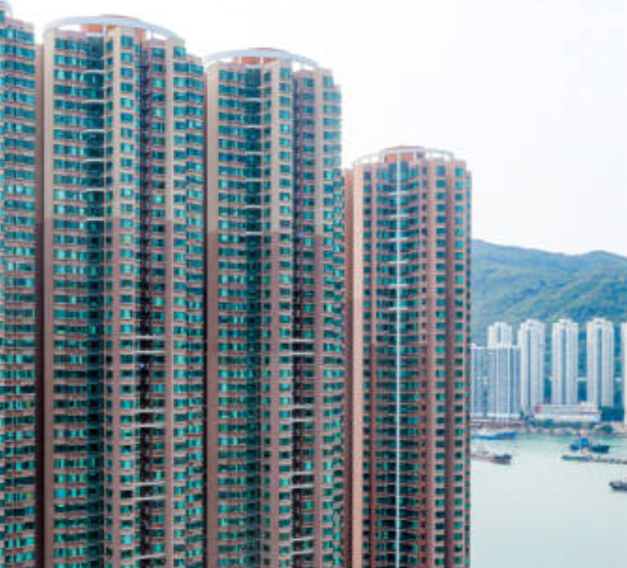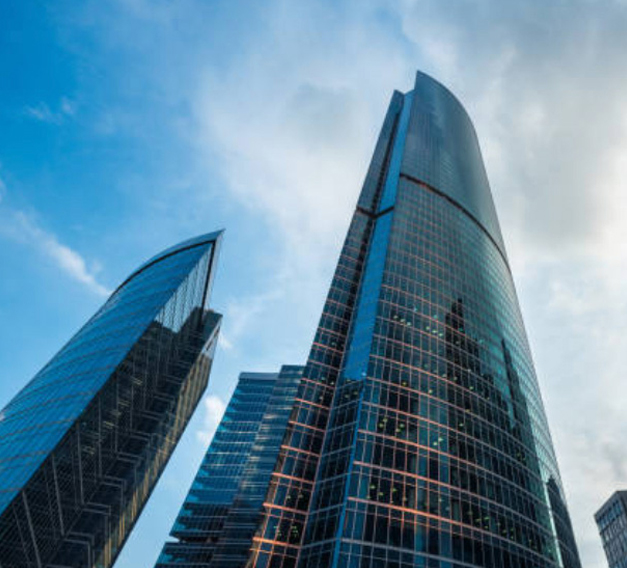 Culture Red revamped their logo retaining much of the original design but updating and simplifying their new brand. Covemark's main need was a way to share their portfolio but due to legal regulation of their industry, anyone with access needed vetting. Culture Red created encrypted, online software that did just that.