Equest provides highly effective therapeutic sports riding classes and hippotherapy to all types of individuals with special needs and US Military personnel.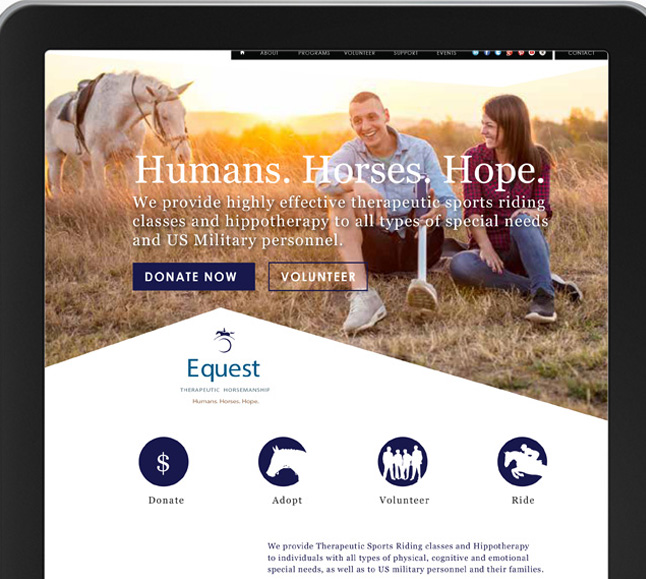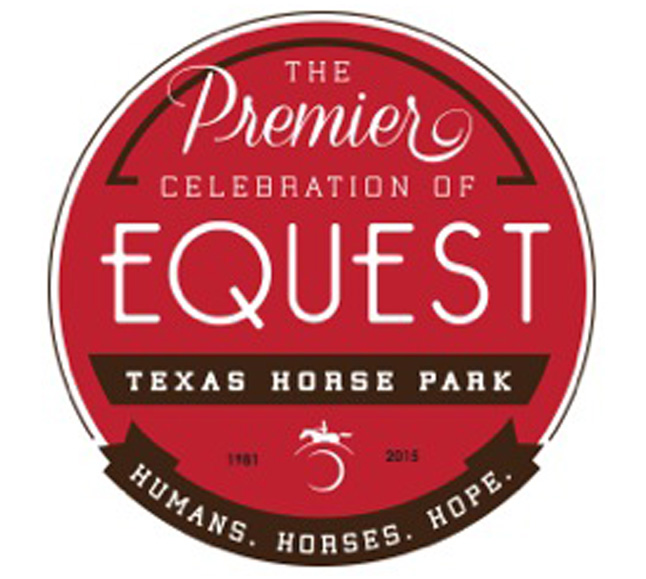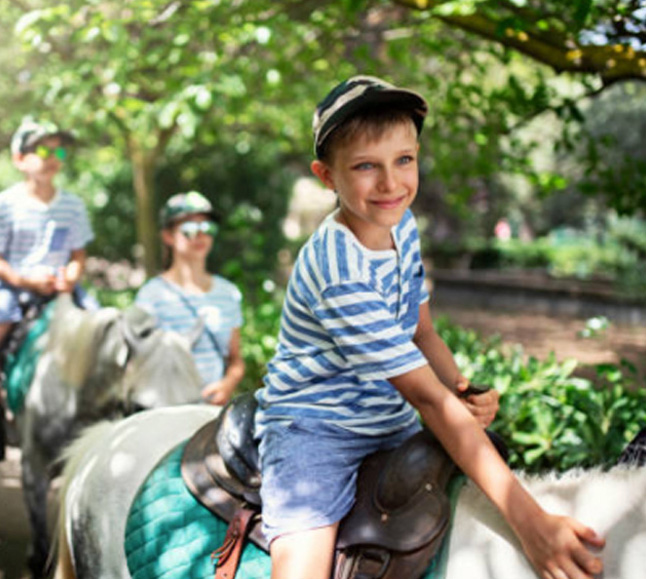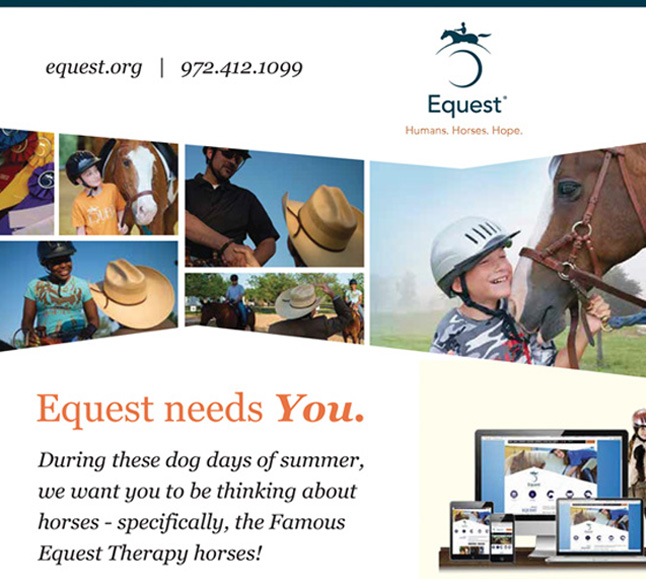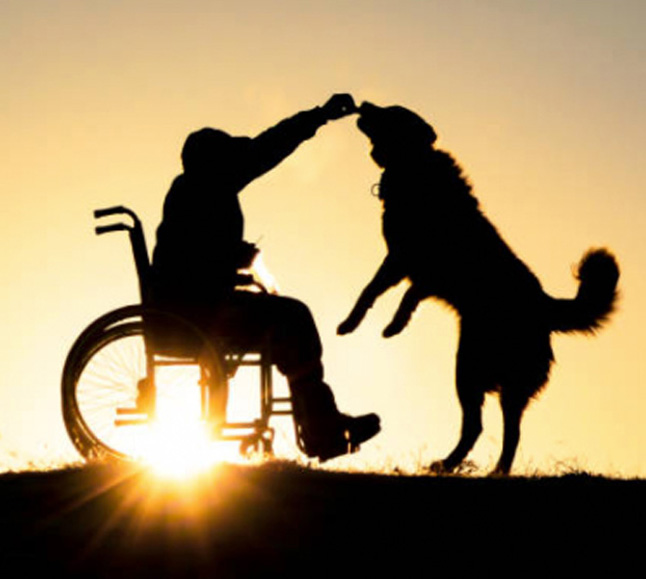 Equest needed a brand revitalization and a new online identity. They needed a site that would work for them.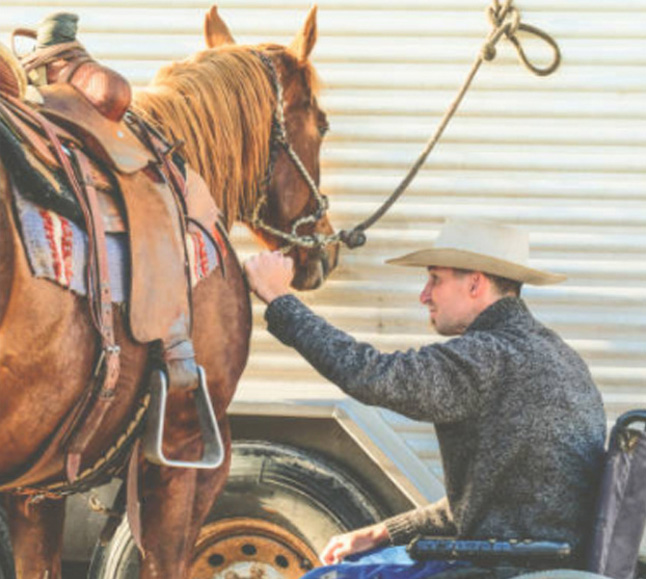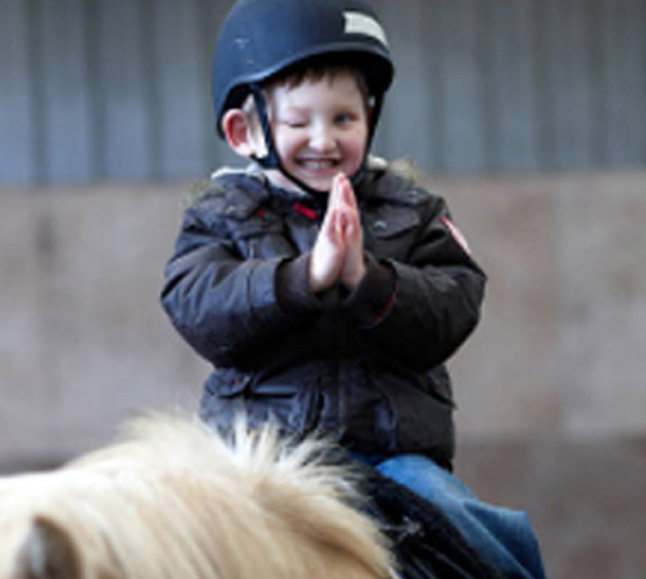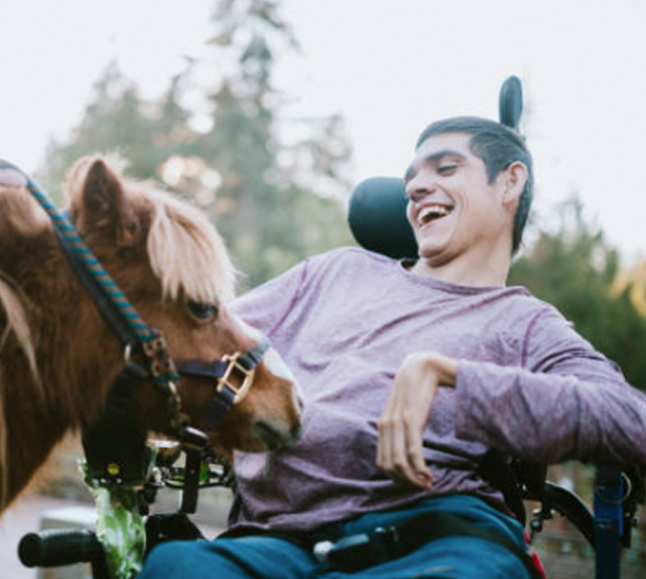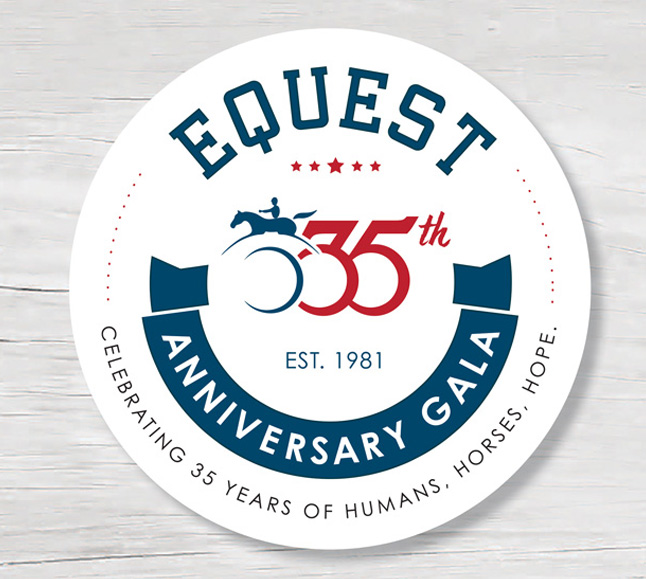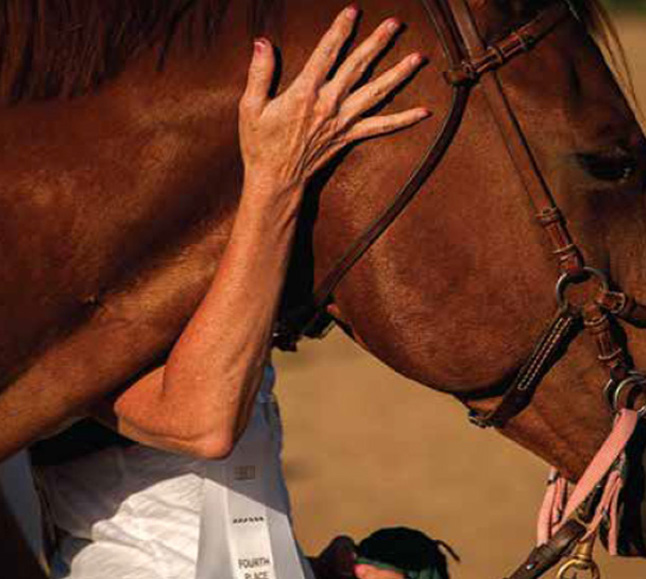 Culture Red listened to here their needs and built a timeless brand both online and offline. Culture Red created countless collateral pieces, event brands and promotional materials in addition to a highly useful website.