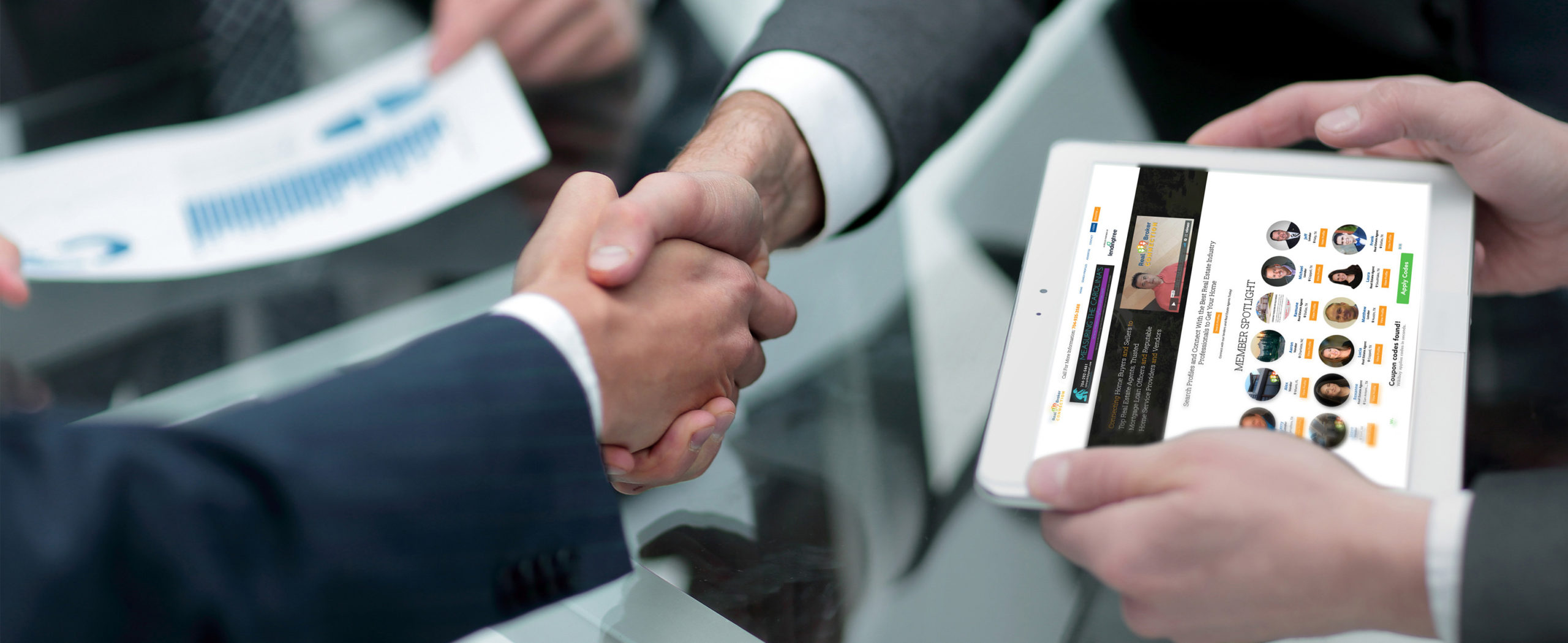 THE CLIENT
REAL BROKER CONNECTION
A service that connects home buyers and sellers to real estate agents, loan officers and vendors.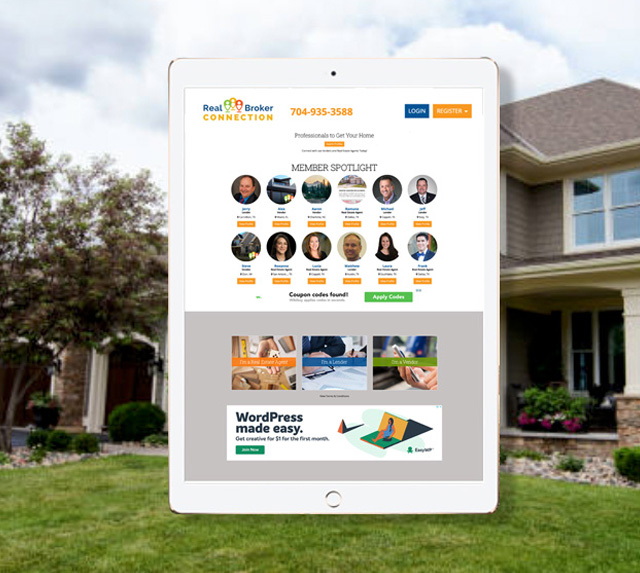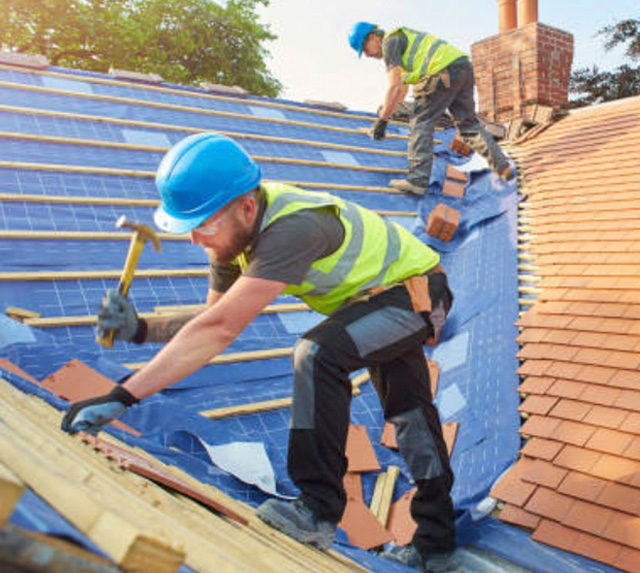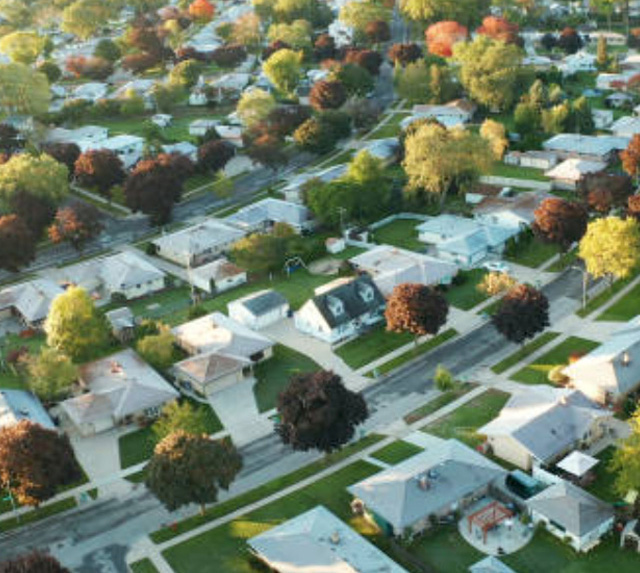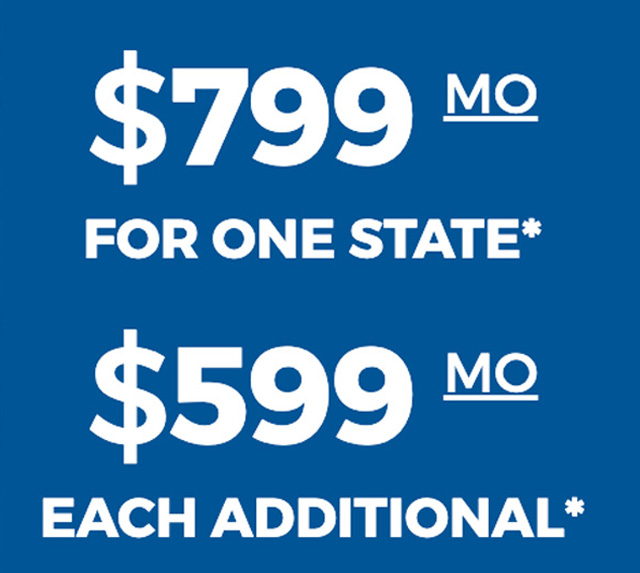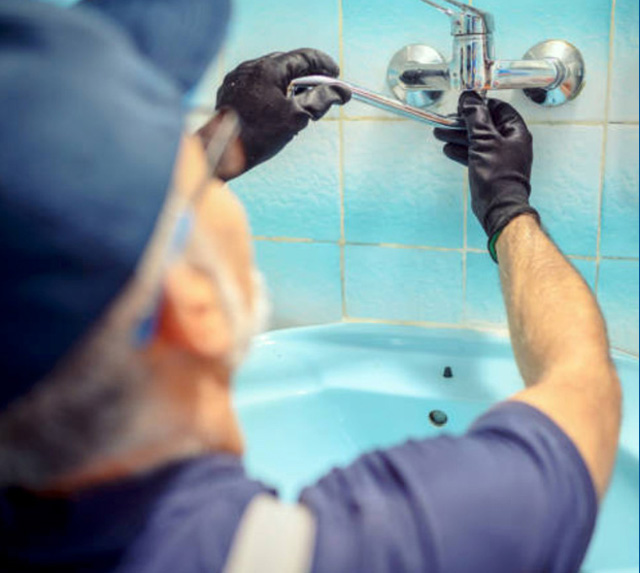 When RBC initially approached Culture Red, they were years into a lofty, aggressive online project and the needs of their online software had outgrown their current agency. Two years later Culture Red has worked with RBC to build a massive engine that provides a passive income and a heavily-valued service to real estate members.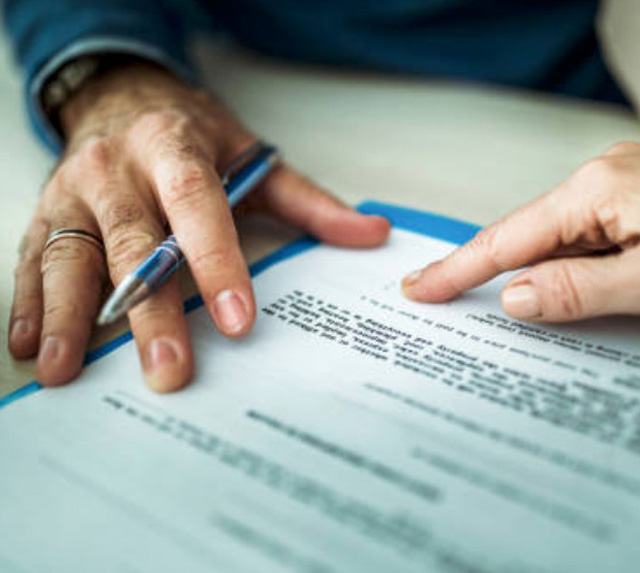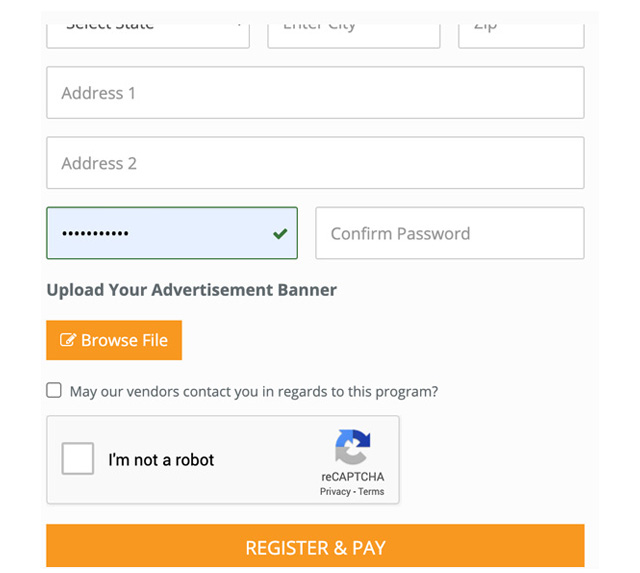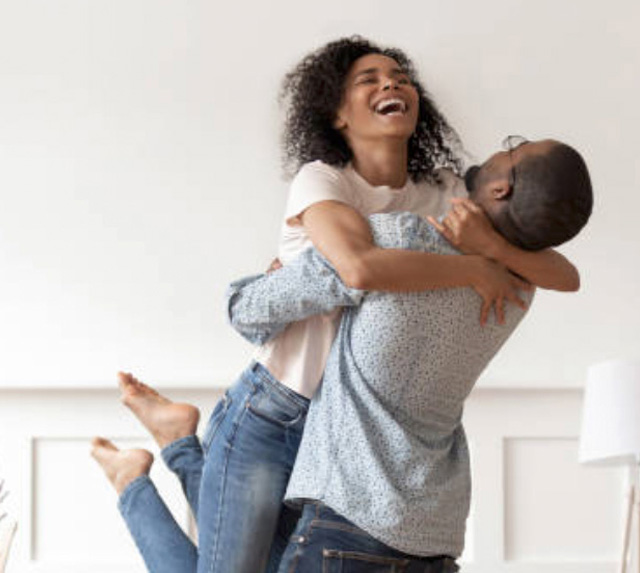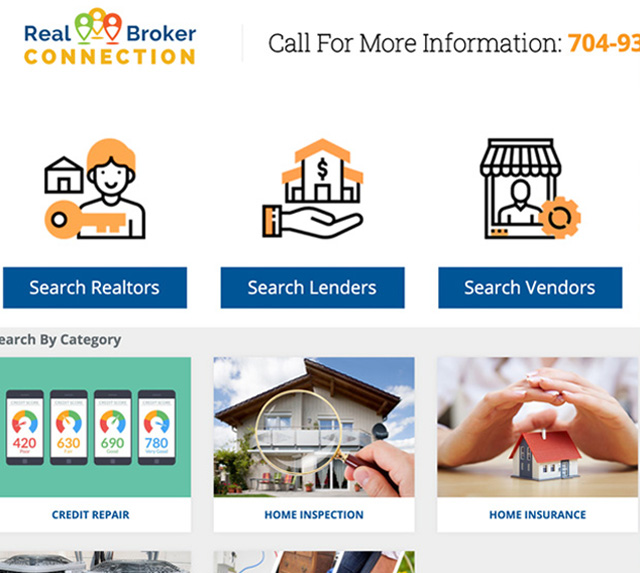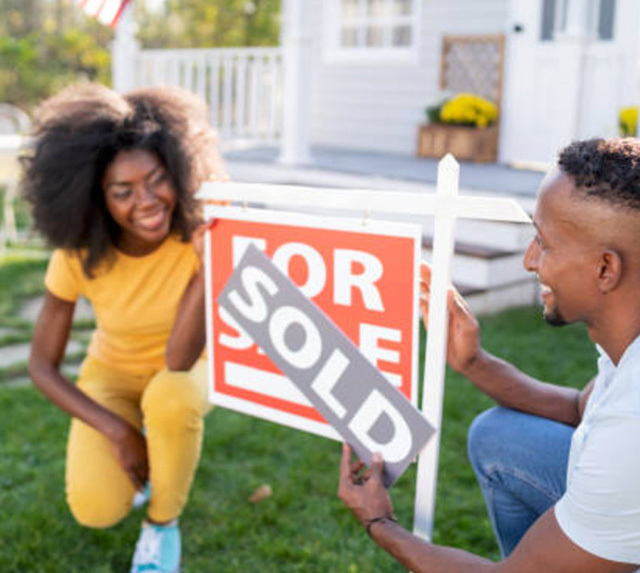 Early on, Culture Red and RBC had multiple planning meetings. Our intention was to "measure twice and cut once". For RBC, we have created a custom project management system and communication tools that have allowed us to respond quickly and efficiently 24/7. Years later, Culture Red has remained RBCs agency of record and we have no plans to stop building the massive online hub that brings real estate agents and loan officers together.